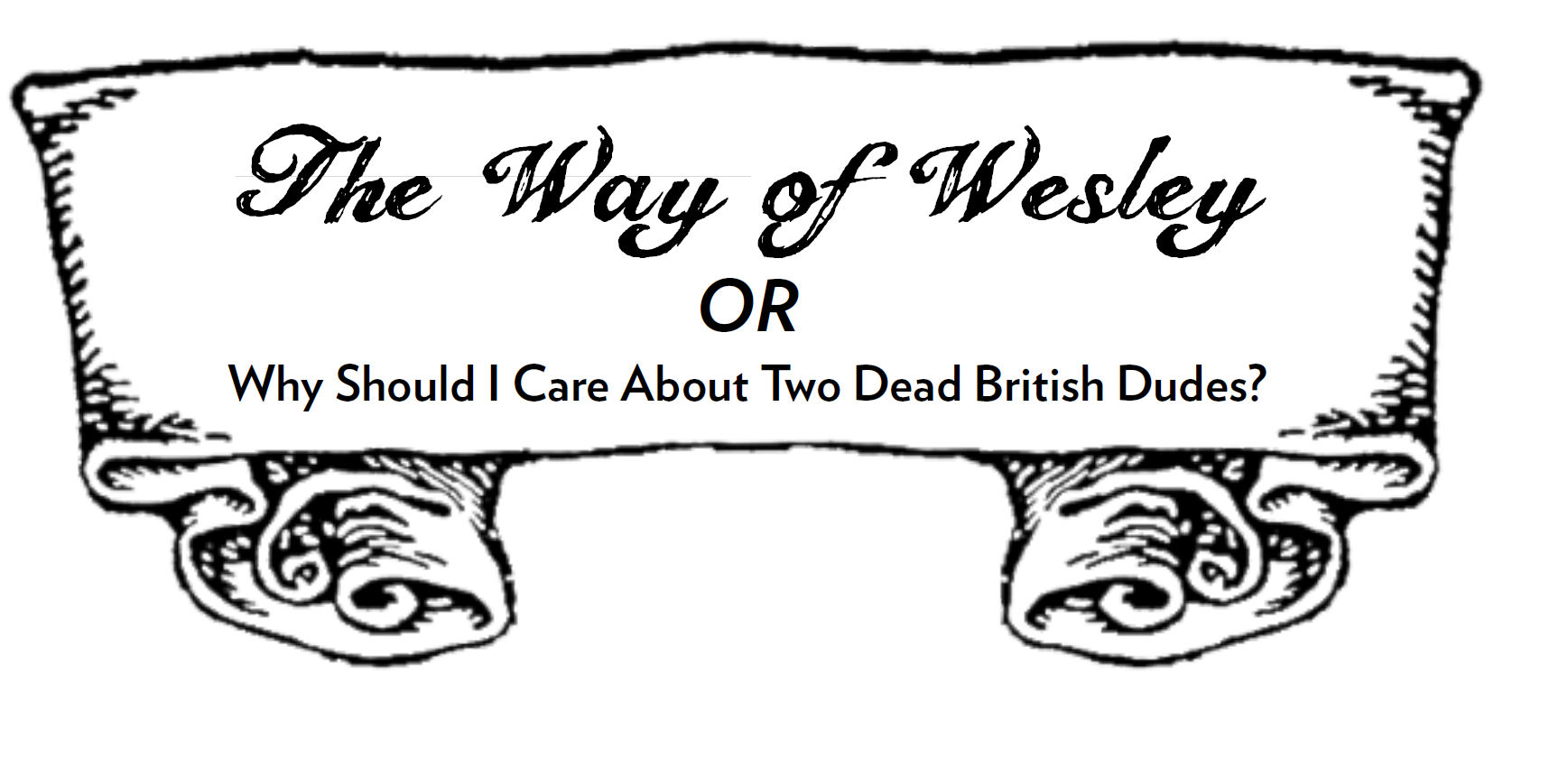 What all is included?
Rev. Baber has produced a ready-to-go five-part course for confirmation through older youth groups (ages 12-18).
Each part includes a centering comic, video discussion, and group or individual activities. PDF handouts are embedded into the course platform and available for download and distribution.
Topics include biographies of John and Charles Wesley, introductions to theological tenets of Methodism (i.e. means of grace, 3 types of grace, personal and social holiness) as well as introductory discussions to Methodism and our contemporary moment of splitting as a denomination.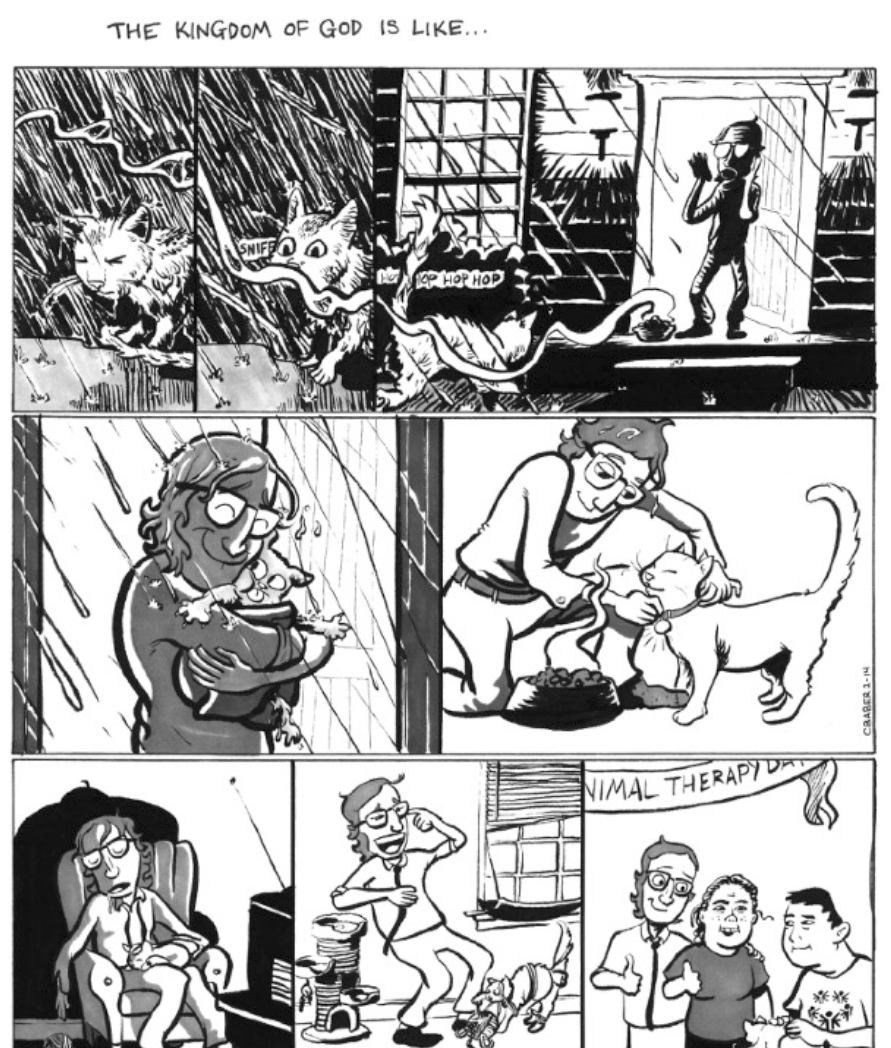 Each part comes with its own comic illustrating the lesson in a fun, contemporary, and engaging way.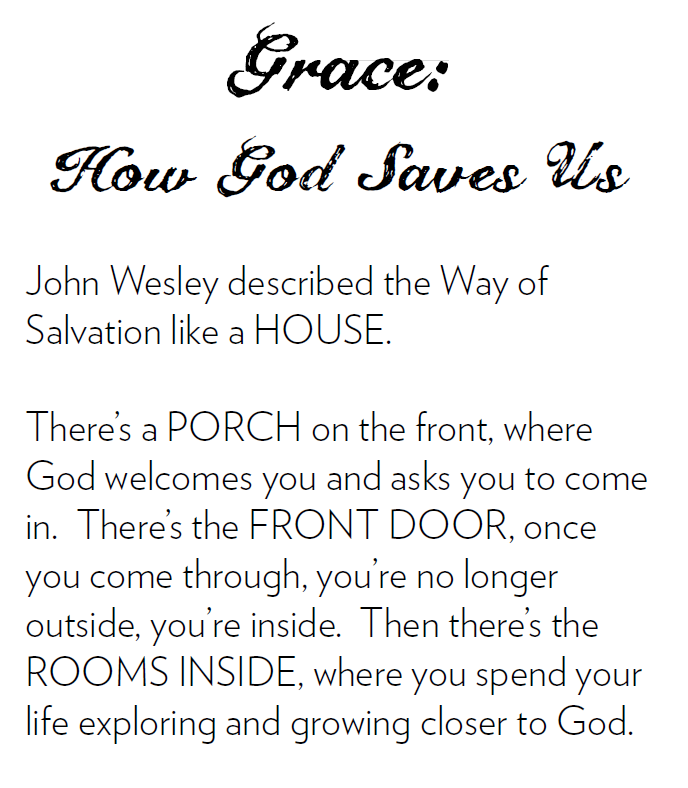 Each part contains a handout (PDF embedded and downloadable) which has ample text to help you contextualize the theological lessons in a relatable way.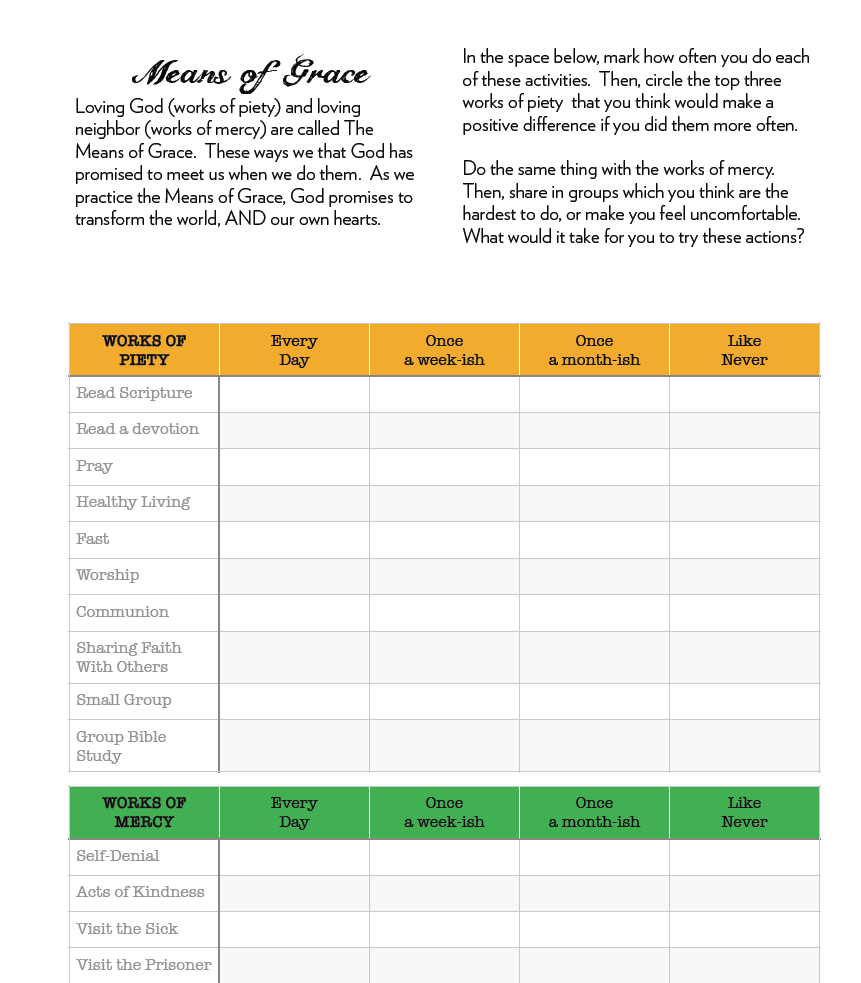 Each part comes with discussion questions or activities geared toward this age demographic to get them talking about Wesley, Methodism, and why all of this matters in today's world!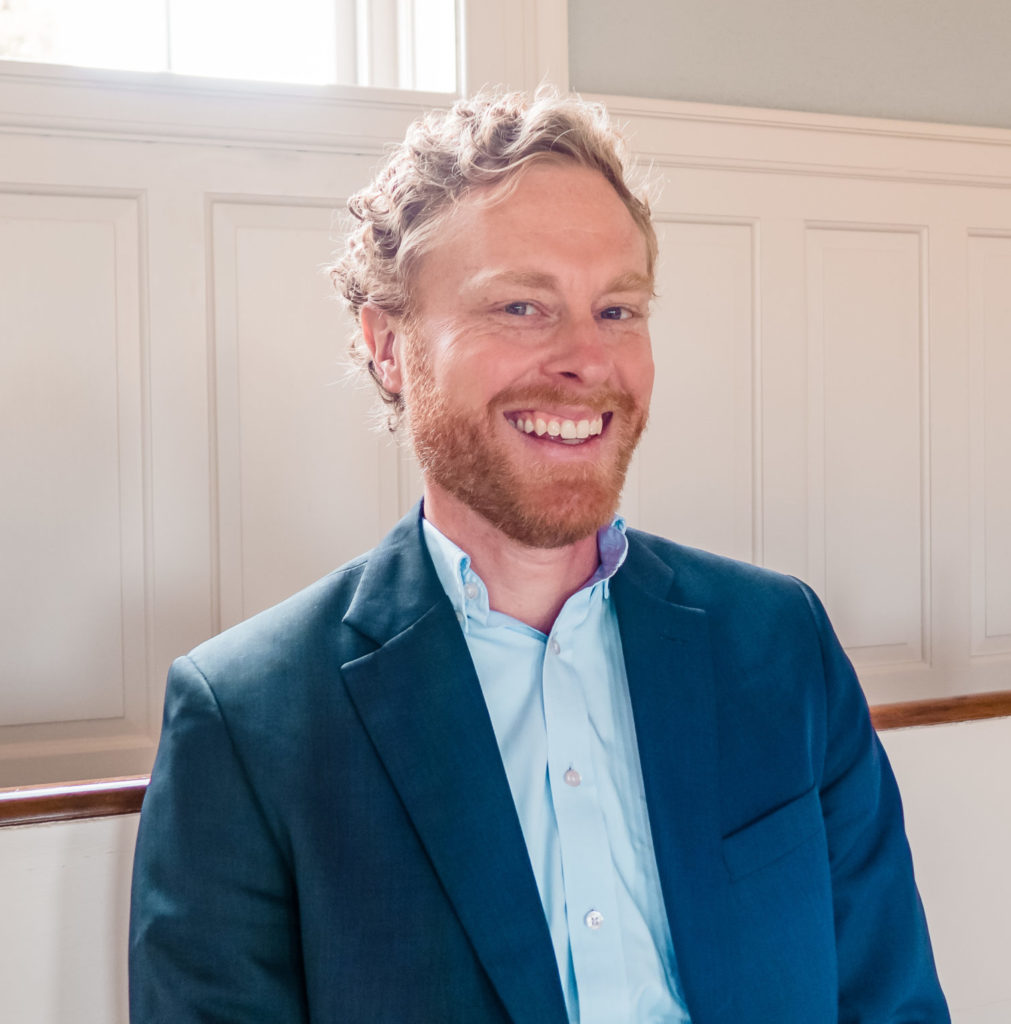 I'm Charlie Baber. I am a Deacon in The United Methodist Church, and serve as a minister to youth and families, and love leading worship. 
As a kid, I was always reading comics and began drawing them for school newspapers. It had been about 10 years since I'd done comics on a regular basis, and had been looking for a way to use historical church figures in a comic that could raise awareness of the past, but not take it too seriously.
While in school at Duke Divinity, I thought I'd do a comic on early church fathers and Catholic saints, but never found the time to figure out how I wanted it to work. Then in Spring of 2013, I thought I could just focus on one or two main characters who would interact with others. If it was set in today's culture, I could be as anachronistic as I wanted and just ignore time boundaries altogether, so characters who died hundreds of years apart could interact in person (not unlike how you or I interact with brilliant ideas from those who have gone before us). 
For better or worse, Wesley Bros just worked out to be the clearest expression of my weird sense of humor combined with stuff I know a lot about.
While you're here....
Don't forget to check out the other online courses produced by the General Commission on Archives and History
Check your inbox to confirm your subscription