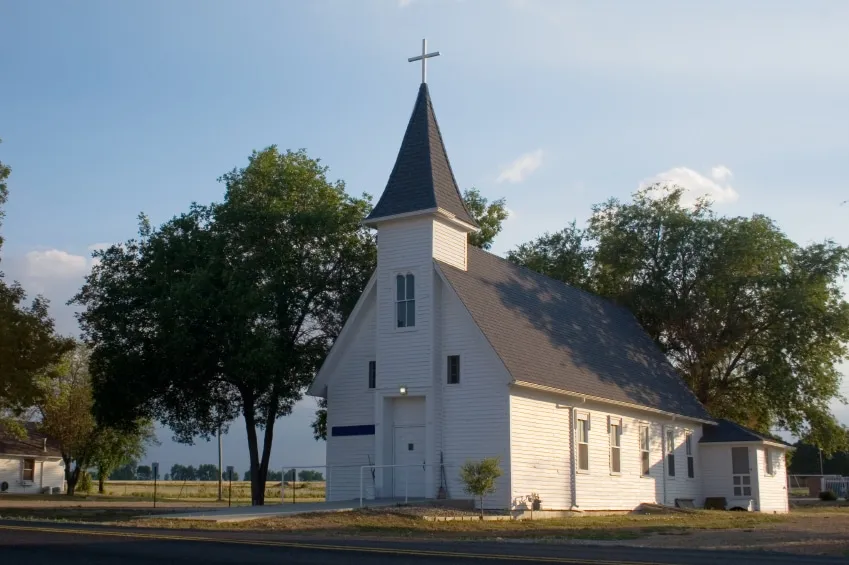 LAUNCHED SEPT, 2022!
Are you ready to discover, document, and share your local church's story?


LCHS is an intensive, self-paced course wherein you'll learn from leading Methodist scholars, archivists, and historians.
Through this course you'll gain the skills to discover, document, and share the stories of your local church community. Connecting with your cohort, you'll establish and build relationships with fellow Wesleyan time-travelers. Coming alongside you, GCAH offers expert teachers, diverse content, innovative ways to think about our past, and ongoing support for your local ministries and personal vocation.
You and your congregation will benefit from a renewed historical awareness, exposure to unique stories, and a call to deeper connection with those around you... both past and present. Once completed, you will receive a certificate from GCAH.
If you register, please join the mailing list below in order to receive important updates from your instructors. There is no other way to contact students if they opt out of receiving emails from the LCHS.

Our United Methodist heritage belongs to all expressions of the Wesleyan/Methodist family and the resources offered here at GCAH are open to all.


From the 2021 cohort....
"This was an invaluable course for me. Thanks to the LCHS Committee the information that I have received will be applied to our church's Archives. We have a great deal of work to due and hope we can call on this committee with any questions."
"The course was excellent for opening my eyes as to how to create a top-notch history program!"
Check your inbox to confirm your subscription. Your email address will not be used by any entity other than the General Commission on Archives and History.